Mike's Musings
Mike Robinson provides his thoughts on all things business and asset finance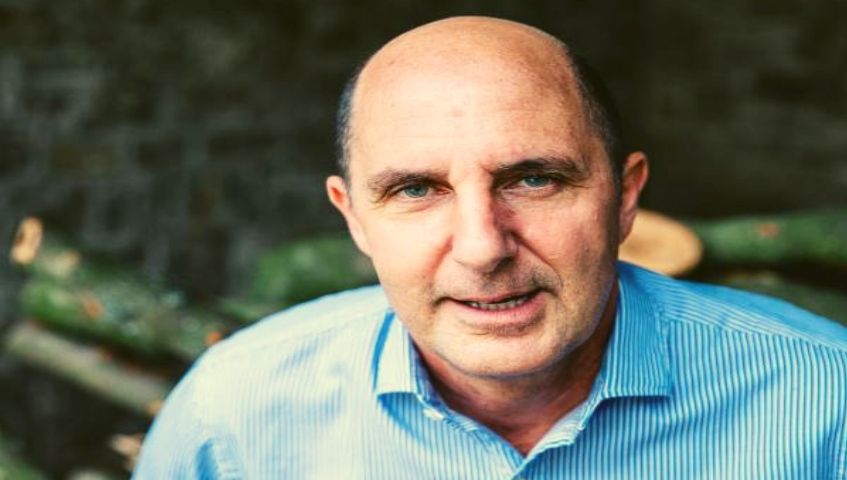 It's not news to anyone when I say that we are in uncertain and somewhat frustrating times; business owners are understandably cautious about the future. Nonetheless, Mulberry are successfully supporting businesses that want and need to make important investments, and it's actually a very good time for businesses to do so.

If there's any silver lining to the current political 'climate' (I made a promise to myself not to mention the 'B' word) it's that our panel of finance companies are currently offering very attractive, low finance rates, that our customers are using to their advantage.
We have been working with some fantastic businesses, supporting them in accessing business finance for investment in equipment, supporting cash flow and expansion projects. Attitudes among our clients is very much 'business as usual', and I'm often flawed by the tenacity that I see first-hand. It's a real inspiration and a privilege to be a part of their growth!
Which brings me to our own growth...
Inspired by the many businesses that Mulberry has supported, we took on our own growth project and created a new look Mulberry with the team at Hotfoot Design. The experts at Hotfoot really took the time to listen to our brief and turn our brand into something that truly reflects the essence of Mulberry, their attention to detail is second-to-none and I highly recommend their services to anyone looking to do a similar project.
During the same period, we also welcomed some new members to the team: Rebecca Braithwaite, Sarah Edwards, and Amelia Threlfall. Rebecca and Amelia are leading Mulberry Farming by supporting farms and agricultural businesses access specialist business finance. Sarah is heading up Mulberry Leisure, our specialist division for businesses within hospitality and recreation, and she is already making her mark at Cumbrian networking events.
Mulberry were also delighted to have Hannah with us on a work experience placement, adding real value to our team. Speaking of our team members, I'd also like to thank and congratulate Fiona who has been with Mulberry for seven years this month!
Overall, we have seen significant changes at Mulberry during the last six months, and as a small business owner myself, I completely understand the issues that others face when deciding whether to invest in their own businesses. Yes, there were reasons that we could have held back from making investments or taking on new staff given 'the climate', but here at Mulberry we have chosen to embrace our own customers attitude, and it is very much 'business as usual' for us too.
Best wishes,
Mike
Are you exploring business finance options? Start your journey today and contact us.