What Are The Benefits Of Using A Commercial Finance Broker?
We are in an age where we can find the best deal for our home insurance, car insurance, utilities - you name it- at the click of a button. Comparison sites are a great way for people to find the best deal for them, and you can quickly compare just about every service out there.
However, it gets a bit trickier when it comes to comparing what commercial finance is available to your business. Commercial finance can be quite complicated to navigate due to the many different products and rates that are available in the market.

An experienced finance broker can help you access the best finance solution for your business.
What Is A Commercial Finance Broker?
This is someone, like Mulberry Asset Finance, who specialises in commercial/business finance. We negotiate a finance arrangement customised specifically for your business requirements with our panel of highly reputable finance companies.
There's countless of finance companies out there- all offering different rates, having their own requirements and specialising in different industry sectors.
It's very difficult to singlehandedly find the best deal for your business.
This is further compounded when you must also manage the day to day running of your business, it can feel like there aren't enough hours in the day! This is where an experienced commercial finance broker like us can assist you.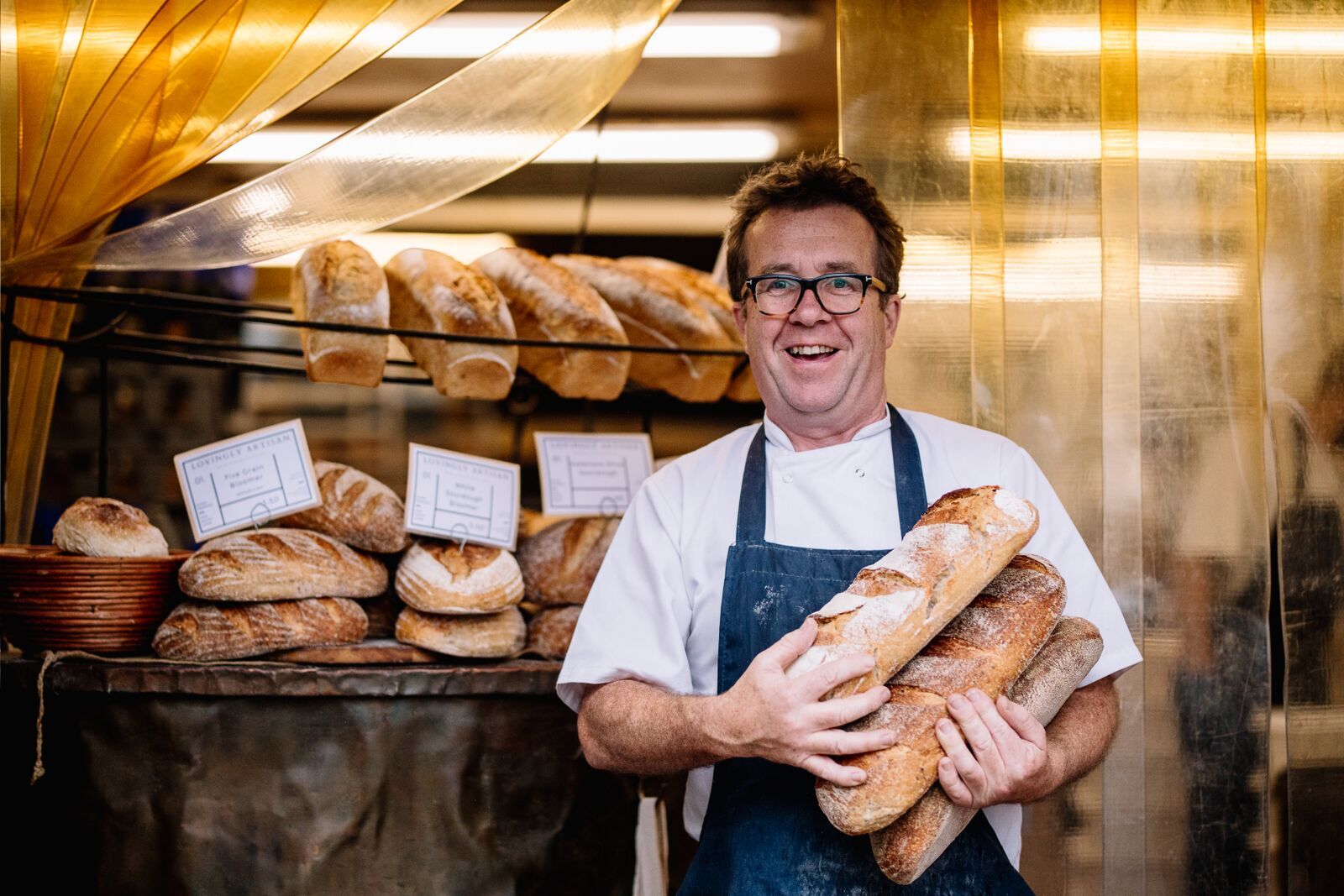 So, what are the benefits of using a commercial finance broker like Mulberry Asset Finance?
Well, the main thing that our clients mention is that we take the pressure off you by freeing your time to concentrate on the running your business.
We take the time to understand your requirements and then arrange the best deal for you all on your behalf with the selected finance company. Ensuring that you get the finance that you need as soon as possible.
Another advantage of using a commercial finance broker is having a dedicated contact that you can speak to throughout the application process and during the term of the finance arrangement.
Many of our customers have complained that they were previously 'left in the dark' when trying to arrange funding with other providers or their bank.
Our team is with you right from your initial enquiry and you have the peace of mind to know you can contact us at any time.
WHEN CHOOSING A COMMERCIAL FINANCE BROKER:
It is advisable to ensure they are an NACFB member and are also FCA regulated
Find a broker that you feel able to talk to and who takes the time to understand your business and future goals
So, rather than using the same provider that you've been using for years and maybe putting up with a less than satisfactory service, why not give Mulberry Asset Finance a try? Our team won't let you down!