Proud Funding Circle Business Champions
But what does this mean for our customers?
Simply put, we are a trusted partner of Funding Circle with an in-depth knowledge of their products and services. Mulberry Asset Finance facilitate Funding Circle unsecured loans with accuracy and efficiency to enable our clients to take advantage of the flexible finance solution as quickly as possible.
We are experts in identifying when a Funding Circle unsecured loan is the right product for our clients to use and as a Business Champion and we have direct access to their support team which allows us to receive faster answers for our clients. Our customers can take advantage of our experience and the long-term relationship that we have with Funding Circle which gives them the best possible chance of completing a loan application.
About Funding Circle
Funding Circle is the world's leading platform for small business lending, where on average, a new loan is approved every five minutes. Funding Circle has supported 39,000 UK businesses and has lent £3.8 billion to them boasting 75,000 investors since 2010.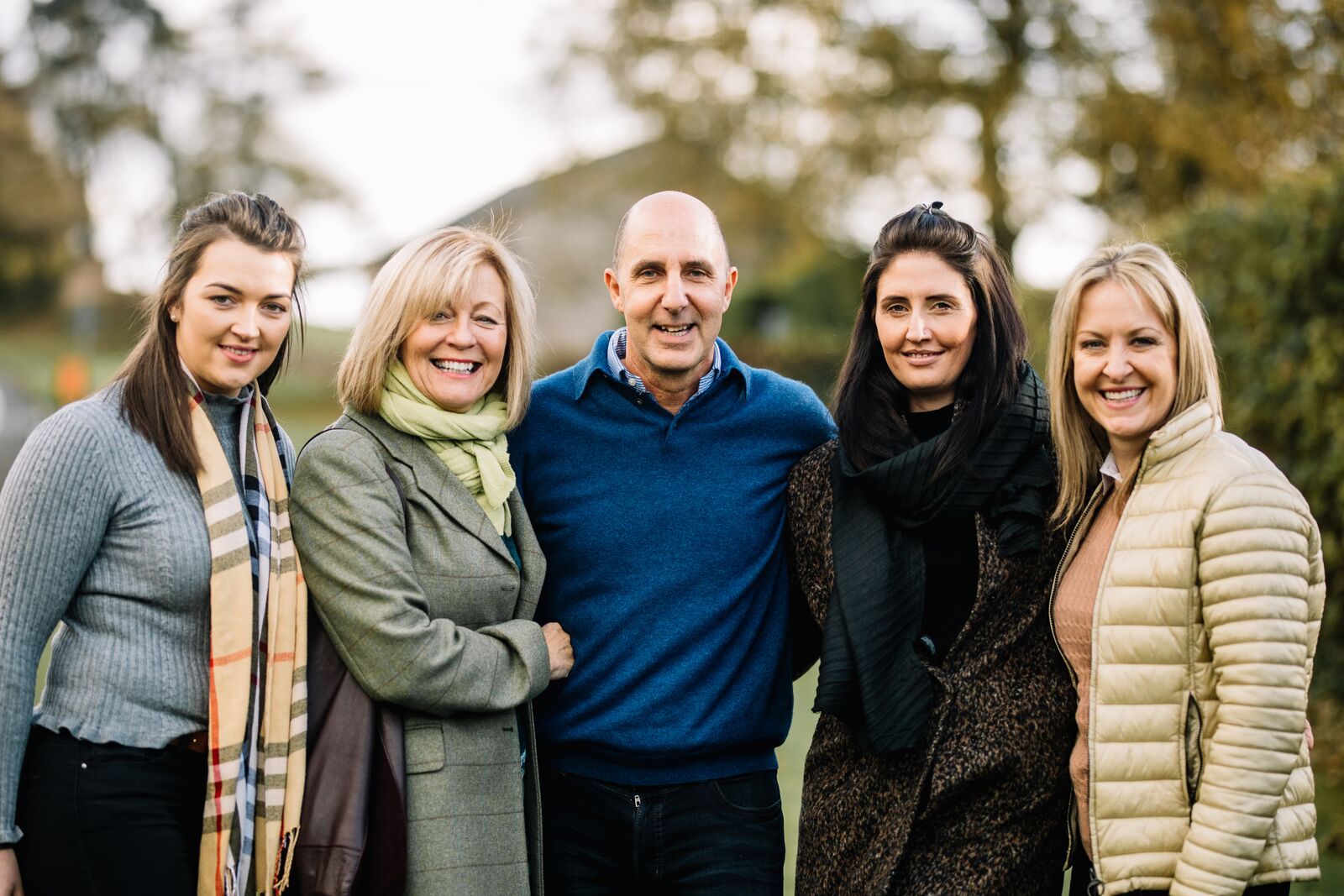 So what can Funding Circle do?
Unsecured loans from £10K - £350K*
Loan terms: 6 months – 5 years
Interest rates from 1.9% per annum
Finance for any purpose
No fees for early repayment
Decision typically in 24 hours
*personal guarantee required
If you're looking to access an unsecured loan for your business, you can trust that your business will be in safe hands with Mulberry Asset Finance.