One Reason Why Your Suppliers Might Ditch Your Business – And How To Avoid It
A domino effect
Of course, a less-than-impressive set of figures will be a disappointment for any kind of SME. But have you considered how this affects your supply chain?
The problem is once you've filed those accounts, numerous credit reference agencies pour over them and appropriate a level of credit.
It's mystery to many of us how they decide on these scores.
The frustrating thing is that this kind of information can feed back to your supplier. And no matter how good your relationship, they will always be the one to make the decision on whether to continue working together.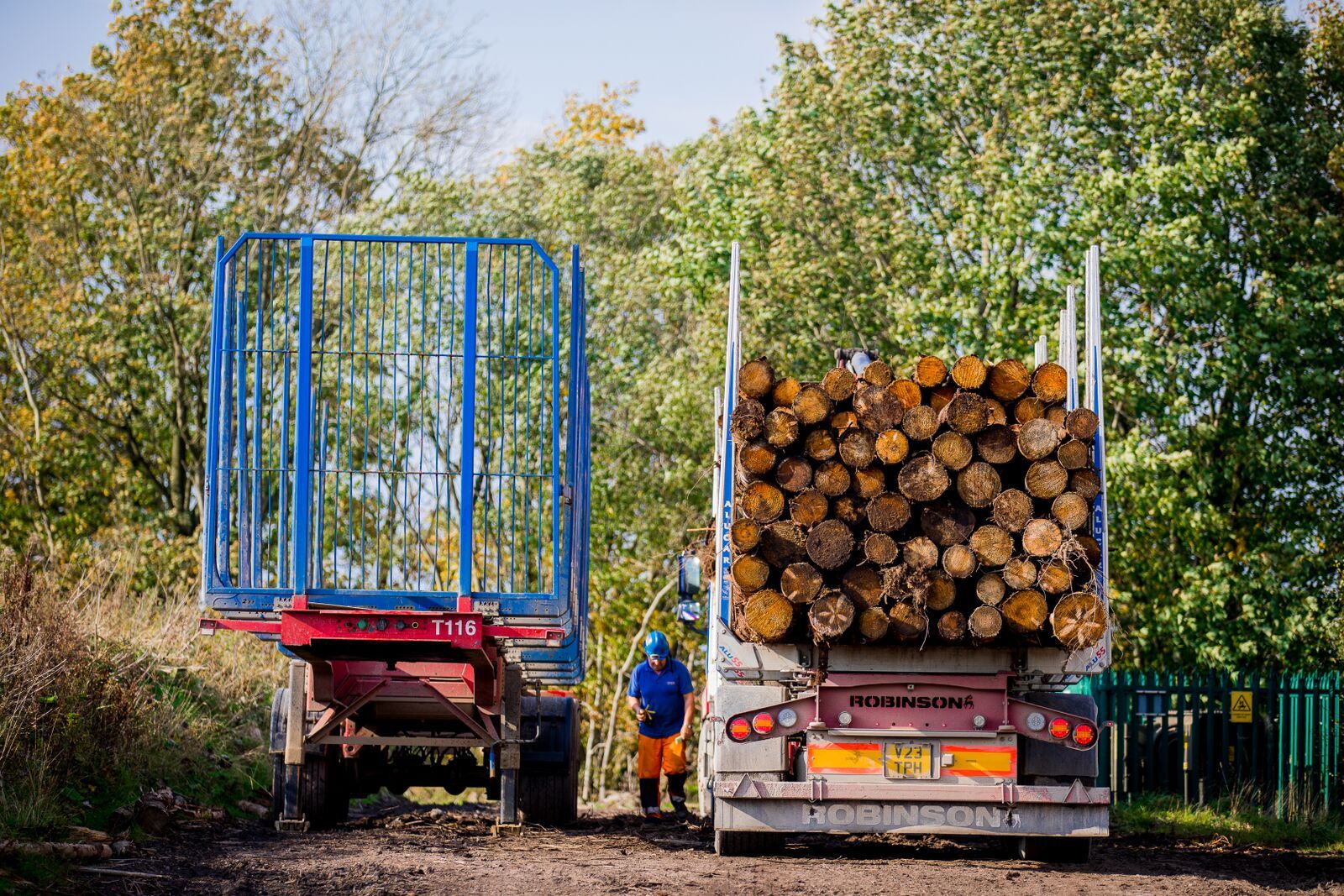 Walking into cash flow hole
Let's be honest, we're in economically uncertain times right now. Losses and a weakened balance sheet are familiar pictures for many hard-working SMEs.
A poor set of accounts can potentially have an immediate impact on your most important suppliers. They may initiate those uncomfortable 'it's time to part-ways' conversations as you are now over your newly-reduced credit limit.
And then you find yourself in a cash flow hole.
All is not lost, there are options
If you're expecting to lose some flexibility with your suppliers because of credit issues, there are steps you can take to help reduce the impact:
1. Nip it in the bud
Speak to your key suppliers as soon as you can and keep them informed of how the business is doing.
Be honest. Make them feel they are key partner and share with them your sales successes and projections. A close relationship where they are regularly appraised, including supplying them with your management accounts if necessary, may give them the comfort to leave the limit in place.
2. Seek extra cash flow
If however, they are forced to cut your credit limit, you will need extra cash flow into your business to meet new orders. Whilst seeking an increase in your overdraft may be more problematic, you still have other options.
You could offer an incentive e.g. a settlement discount for early payments, ideal for your larger customers.
Or you could seek alternative forms of funding such as Invoice Finance (which includes Invoice Factoring or Invoice Discounting).
The beauty of invoice finance is that the facility is linked to your sales, which grows with your business. Hence the more sales you achieve, the more cash is available to pay for the increased goods you need to purchase.
Just imagine if all your customers paid you within 24 hours - you wouldn't need large credit lines from your suppliers.
That's what an invoice finance facility can do for your business.
Factoring companies are less concerned about historic financial accounts, more the underlying security of the debtor book and how your business is currently performing.
Plug the cash flow hole
Hence, they can often provide a much more flexible solution than a traditional bank overdraft. It means that invoice finance is an excellent way to plug that cash flow hole.
So, whether your accounts are little sparklers or complete duds, why not see if invoice finance is a better way of funding your business.