Diversification Options In Farming
Farm diversification is when a farm creates new revenue by extending their activities or services offered. These projects could work on a full or part-time basis alongside the existing farm or could completely replace the business model. Farms that successfully diversify are often able to put their existing farm assets to use.
Advantages of diversification
Capitalise on physical resources
Revamp existing skills
Intermix with local economy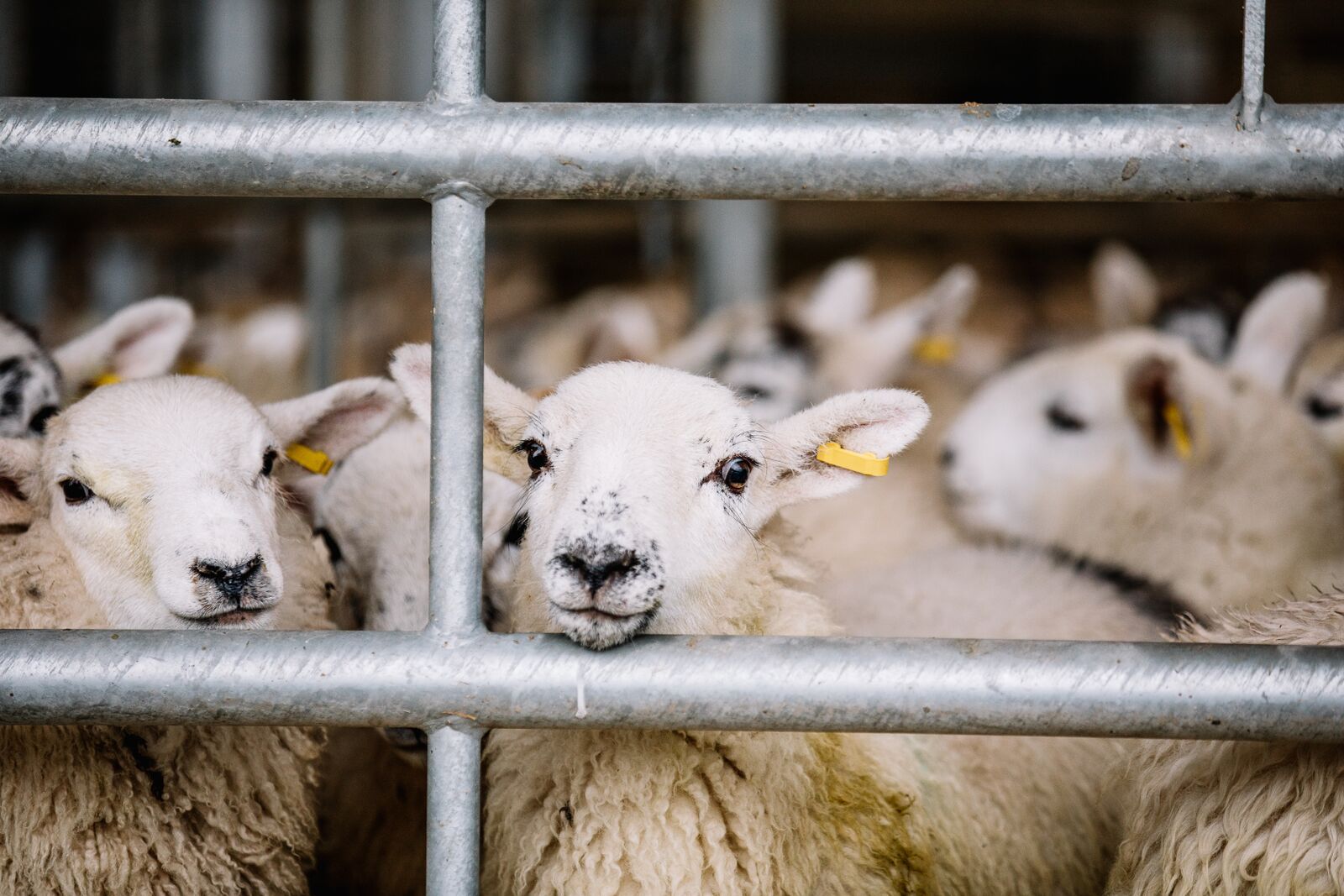 Choosing your options
The ways to diversify are as endless as your ambitions! But you can typically go down an agricultural route or enter a non-agricultural sector.
Diversified agricultural activities include livestock products such as: producing cheese, growing different crops and setting up a petting farm.
Non-agricultural diversion activities typically involve creating retail/catering outlets or tourism attractions. Popular projects include the introduction of independent camping sites (eg. tipi's, pods, glamping etc) or bed and breakfasts on your land where you can add your own personal quirky touches to make your business stand out from the crowd. With an increasing demand for artisan produce and upward trends in locally sourced food, launching a farm shop is a great way to sell your own farm produce and support that of other local producers. Some farms even choose to close their farms completely and start a whole new business project on their land!
Things to consider
Diversifying into other forms of agricultural activity does not usually require planning permission but it's always recommended to contact your local authority as they will be able to help you.
If you choose to move into a non-agricultural sector, planning consent may become necessary for new buildings or changes of use for existing ones.
Non-agricultural industries bring their own regulatory framework, understand your requirements and obligations.
It's clear that diversifying can be a great way to create an additional income for farms and uses the assets that you already own. But should you require any additional finance to complete your diversification plans, Mulberry Asset Finance are here to help. To discuss diversification finance or any other finance solutions that may be available for your farming business, contact Rebecca Braithwaite.