Alternative Finance Supporting SMES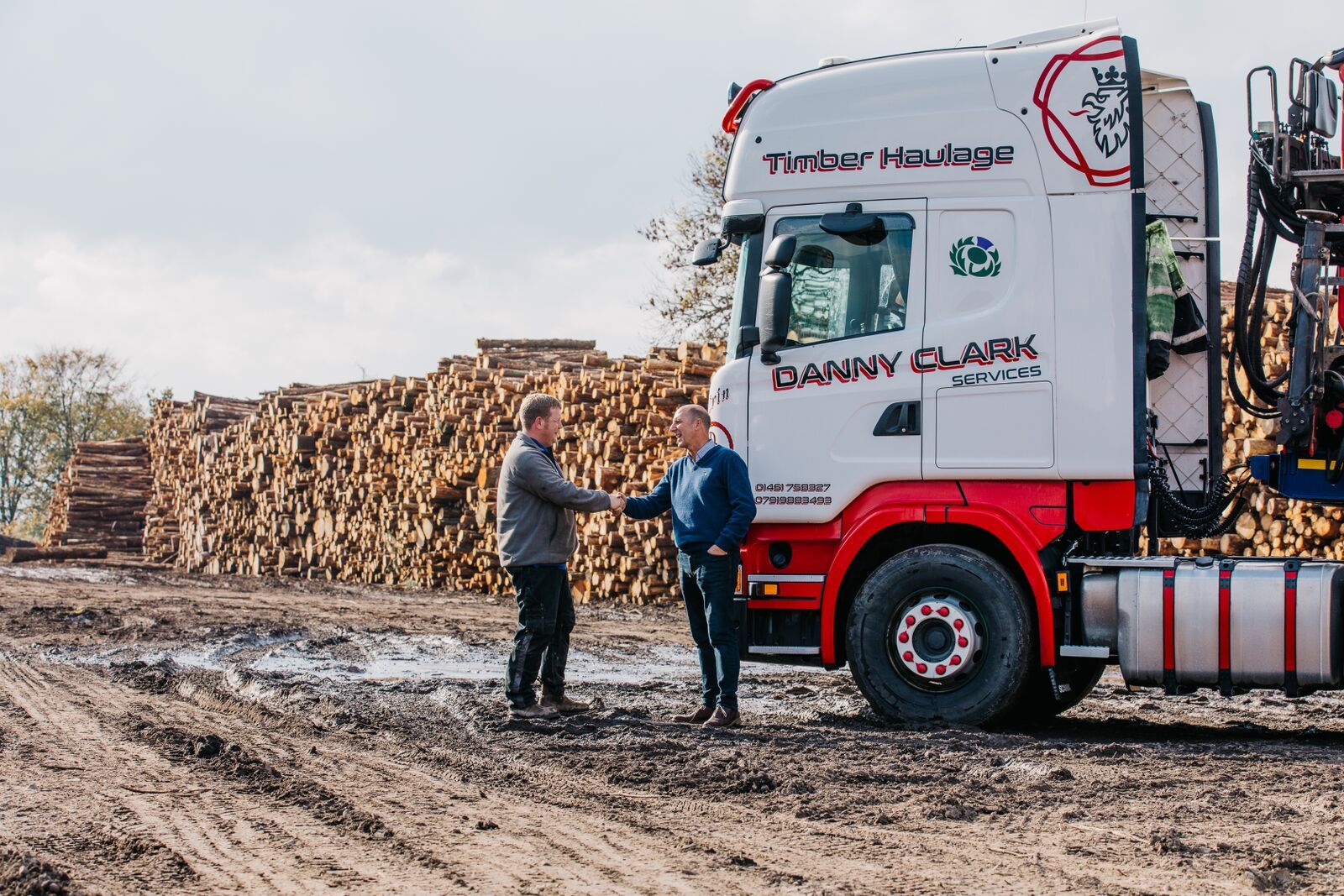 Where do you go for the finance that you need?
Gone are the days where you could go to your bank and have a chat with the manager. Alternative finance is a broad term which describes finance that is not provided by a traditional bank loan. And with the closure of so many high street banks, alternative finance is now filling the gaps left by the them. Which is actually a good thing for SMEs!
The competitive alternative finance market puts you the business owner firmly in the driving seat, where you can access bespoke funding solutions from finance companies that want to lend to businesses like yours!
Unfortunately, many business owners are still unaware of the fantastic opportunities that alternative finance can provide for their business.
There are now countless finance companies, each with their own requirements and niches, all offering different kinds of products. With literally thousands of alternative finance solutions out there, you'd be forgiven for finding the search for commercial finance overwhelming or intimidating.
So many questions… How do I decide on a finance company? How do I know what's right for my business? How do I apply for alternative finance? This is where Mulberry Asset Finance can help.
Our team are here to help.
We guide you through the process of accessing alternative finance for your business for a wide range of purposes. Explaining your options depending on your circumstances. Perhaps you need to finance a new vehicle or machine for your business, source finance for a new project or even find finance for something due to a change in circumstances?