5 Questions To Ask Before You Decide On An Invoice Finance Provider
​So, what makes each invoice finance provider 'different'? And how do you decide on the right one?
Well, here is a fact that many professionals in our industry will hate to admit - most invoice finance products are very similar.

Yes. You read that right.
Apart from a few key differences, what really makes each provider unique is how it delivers the service - and we all know how service delivery is critical to business success.
This is why you need the right info before you decide. And to get the right info you need to ask the right questions.
And not just 'How much will it cost?'
Over the years we've found that deciding on an invoice finance provider is a little like buying a car.
We would all love a chic and cheap car, but realistically we're better with something reliable and at a reasonable price.
So, don't just focus on that one element. Focus on these aspects too: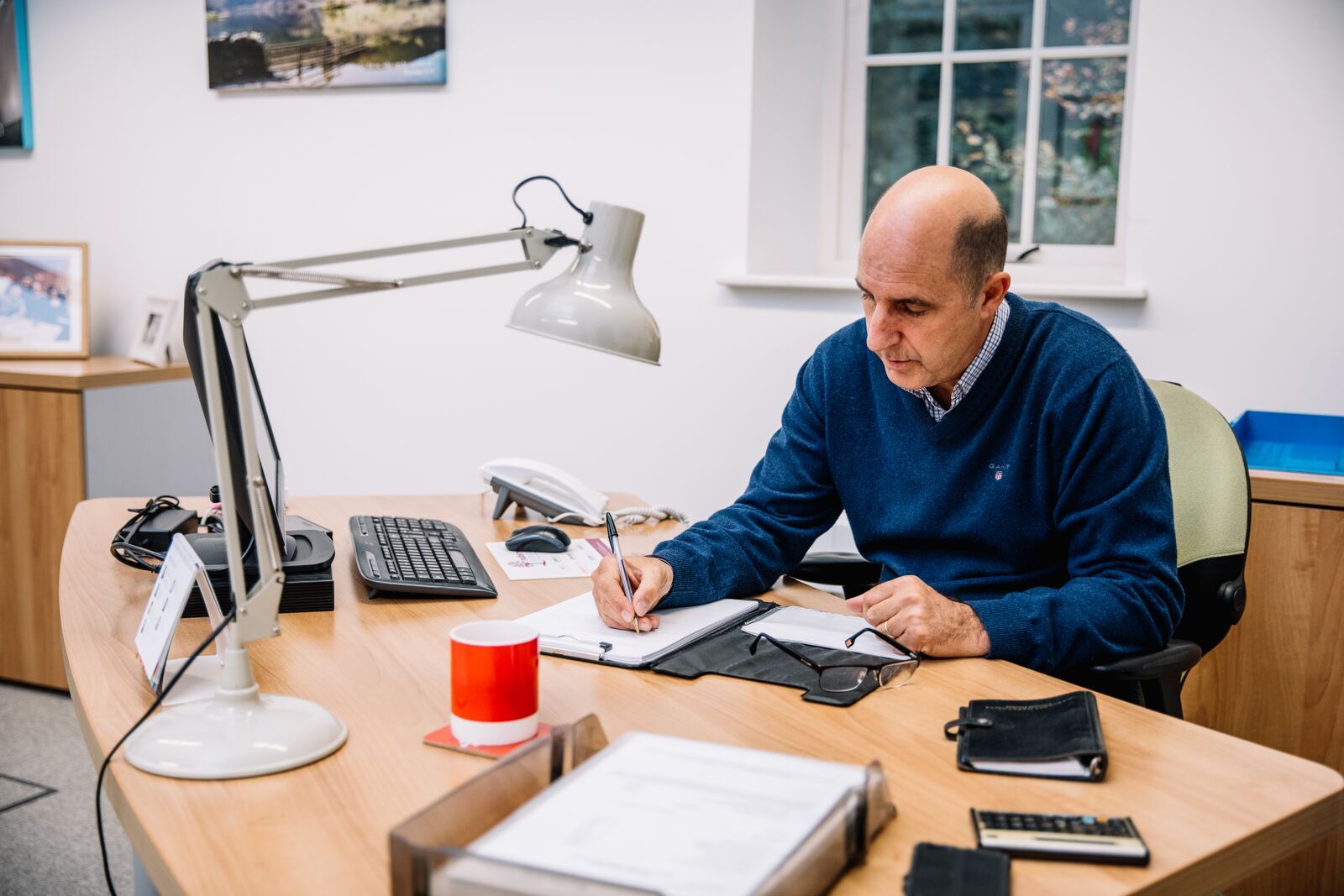 1. Does the provider have a regional office near your operations?
It's really important to meet your relationship team and for them to understand your business. So, it's a huge advantage for your invoice finance provider to have a regional office near your physical base of operations.
Should a problem come up - it happens, let's not delude ourselves - wouldn't you prefer to have a Relationship Manager who can come to your premises to provide support?
2. Can you get quick decisions when you need them most?
Business moves fast so you need to be able to deal with decision makers for those daily operational issues.
It is always helpful if your Relationship Manager has the authority to actually make decisions rather than having to "refer to credit". Not only does it speed things up, but it means you can trust your provider to do what's best for you both.
3. Are the headline rates realistic when comparing facilities? And are there any onerous terms such as extended notice periods or minimum base rate figures?
OK, we cheated a little here. This is two questions. And yes, they're longer ways of asking 'How much will it cost?'
But the reason you should ask these questions is because they will tell you a lot more about the service. Let's put it this way: a lot of invoice finance companies use the strap lines about offering flexible, tailored cashflow solutions.
But how many really are flexible?
You need to be sure that you have the power to compare like-for-like and understand any potential restrictions that are not included in the headline figures, such as credit limits, reserves etc.
Both parties need a relationship built on mutual benefit and trust.
Both the client and the factoring company must have agreed a deal which is acceptable to both parties. If one is unhappy because they feel the negotiations have all been one-sided, then it's not a great start for an ongoing working relationship.
There needs to be transparency in what the facility actually provides and what it will cost.
4. Who is behind the invoice factoring company?
In order to be sure, the factoring company will be there when you need them most, look into their parentage and pedigree. There have been numerous players over the years that have roared into the UK market only to leave with their tail between their legs when times get tough.
There is always the danger of putting all your eggs in one basket if you sign up with your bank. This can be a double-edged sword as in many cases it can allow for increased facilities but can also lead to the bank pulling the strings.
Diversity of funding can add strength to your business preventing one provider having all of the influence.
5. Will they be there for the long term?
This is the hardest one to get an answer to and sometimes you can only judge this on gut feeling and how your initial conversations go.
Unfortunately, the proof of the pudding is in the eating, but by then many businesses have signed up for a 12 month agreement which can cost dearly to exit early. The key is to do your homework and talk through everything with your broker. That way you'll be making an informed decision, rather than a rash one.