Asset Refinance for Business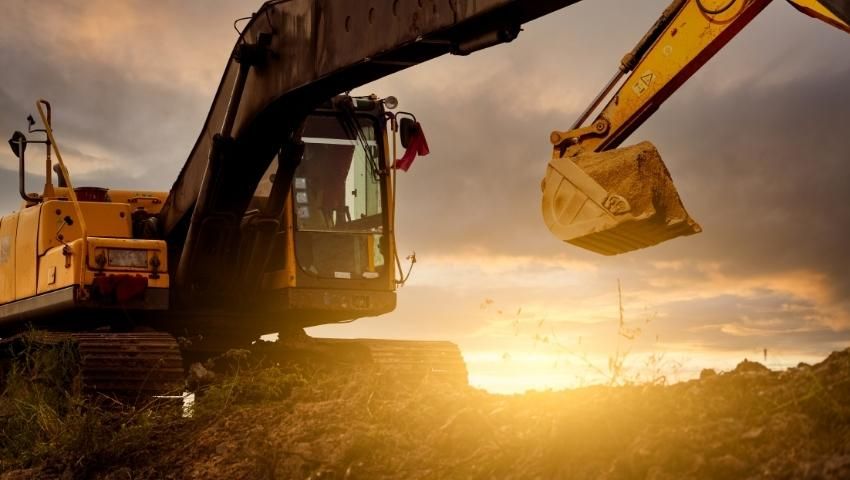 If you're considering how to raise cash for your business to boost working capital, recruit staff, consolidate debts, invest in marketing and more, asset refinancing is an increasingly popular facility to raise business funds.
What is asset refinance?
Asset refinance is a means of releasing money from a commercial asset that your business already owns. Many businesses across all industries have cash tied up in valuable equipment, machinery, vehicles etc; a refinance facility allows you to draw down on the value of one or more commercial assets, depending on the desired amount of funds.
To obtain the required capital grow your business, refinance is a straightforward arrangement and it can be arranged against most commercial assets.
How much money can I release?
Depending on the value of the asset/s that you would like to refinance, we can normally release up to 80% of their forced sale value.
Is asset refinancing suitable for me and my business?
Our team will establish the most suitable solution for your circumstances. Refinance solutions are typically suitable for businesses that are asset-rich and need to boost to their balance sheets. Asset refinance is an alternative form of finance that does not affect existing bank finance. It does not rely on a credit rating or business performance, as monies are secured against the owned asset.
How long does an asset refinance arrangement last for?
Asset finance arrangements typically last around 5 years, but the period can usually be adjusted to suit a business' circumstances.
What are the advantages of asset refinancing?
Your business continues to use the asset as normal whilst releasing funds
A fixed finance arrangement allows effective budgeting
Maintain ownership following the arrangement
Funds typically released within two weeks
Boost business cashflow
Simple, straightforward solution