Construction Industry: Provide certainty over cash flow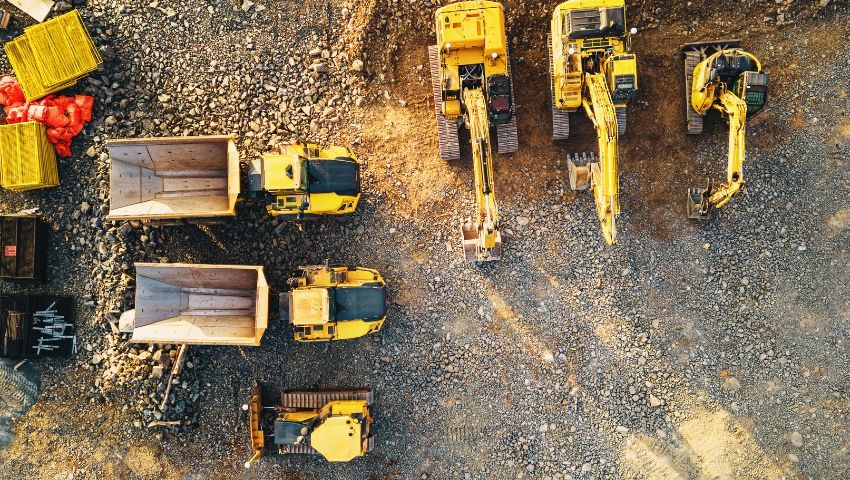 Funding and support for construction industry
Contractor and subcontractors working in construction have faced continual challenges including reduced opportunities, late payments, competition, increasing costs and long payment terms.

This blend of issues caused many finance companies to withdraw support for construction firms, thereby impacting construction firms ability to access suitable and competitive finance; adding further to the pressures facing businesses operating within the industry.

Mulberry Machinery fortunately continues to support businesses with our niche panel of construction finance companies.
Specialist funding support for contractors and subcontractors.
Let us help your business take charge of your cashflow by releasing money owed to you. This facility is flexible and grows in line with your business- funding can be released in stages that match a contract phase. Lengthy repayment terms are not an issue; the facility uses your invoices and application for payment. Funds are typically paid to you within 24 hours.


Can construction finance help your business?
This unique funding solution is available to any businesses working in construction that match the following:
You are a contractor or sub-contractor working in the UK
You raise an application for payment for part or completed works
Work under a contract, framework or purchase order
Want to maintain a healthy cash flow and build working capital
What are the benefits?
Take control of your ledger
Combat late/poor paying customers
Confidence to complete future work
Boost working capital
Speedy access to funds
Interested to learn more about construction finance?
We offer no obligation consultations, advice and guidance to help businesses discover their options. Find out whether this solution is suitable for you by contacting Mike Robinson on 07791555431 or solutions@mulberryassetfinance.co.uk.