Boost Working Capital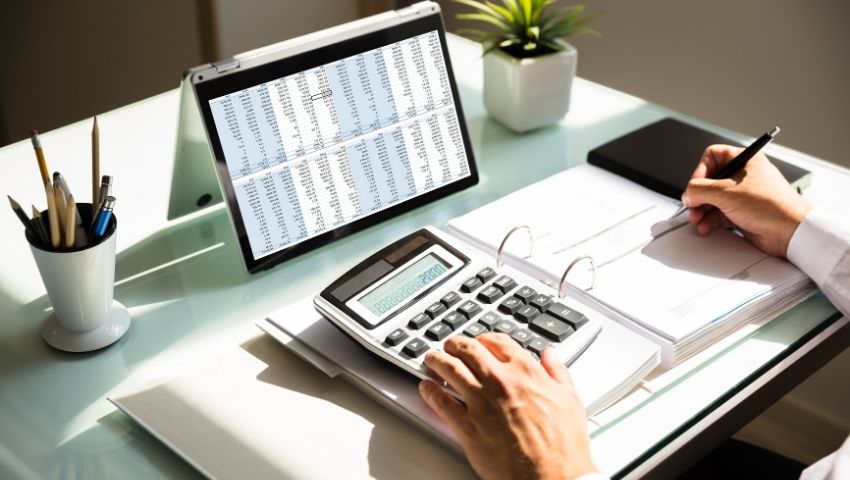 BUSINESSES ACROSS THE COUNTRY, SPANNING ALL SECTORS ARE LOOKING AT WAYS TO MANAGE WORKING CAPITAL TO AVOID THE POTENTIAL CASH FLOW CHALLENGES THAT COULD OCCUR OVER THE COMING MONTHS.
Whether a business operated throughout the initial lockdown or is looking to re-start, access to working capital will help to provide security when it's most needed.
Invoice finance solutions allow businesses to improve their cash flow by giving them quicker access to the money they are owed. A range of bespoke funding facilities can help meet short-term needs, support long term growth and manage risk.
To help recovery post-lockdown, support is available to help relieve the immediate pressures that may arise whilst taking advantage of the working capital that an Invoice Finance facility can provide.

BENEFITS
90% of an invoice value, typically within 24 hours of receiving it.
Enjoy greater headroom between paying your suppliers and getting paid by your customers.
Earlier access to payments can provide an opportunity to negotiate early payment discounts with your suppliers.
Your available funding will grow in line with your business sales.
International opportunities
Invoice Finance for both UK and overseas debt in a range of different currencies.

ADDITIONAL SUPPORT TO ACCESS THE SERVICE
Minimum Service Fee To limit your charges whilst your invoice levels recover, zero service charge for the first month and no arrangement fee.
Reduced Discount Charge To enable you to plan ahead more confidently, a reduced 1% discount margin will be applied to all funding provided until 31 March 2021.
OTHER BENEFITS
Long standing track industry record cuts through the complexity to provide the best funding option for you. The funding will usually become available within 24 hours.
Support from a dedicated Client Manager, with additional telephone support from the UK based team.
Accessible online system where you can easily manage your facility, so you can focus on running your business.

The above offer is available to new customers who take out an Invoice Finance product between 1st October 2020 and 28 February 2021. Fee reductions will apply until 31st March 2021. Terms and conditions apply. Mulberry Asset Finance is authorised & regulated by the FCA. Compliance number 715685. Finance is available subject to status and credit rating. Mulberry Asset Finance is not a lender and operates as a finance brokerage.